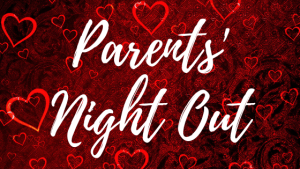 Drop those kiddos off at the Family Rec Center for a night of fun, food, and festivities while you parent's enjoy the Valentine's Dinner Event.
We will provide food, games, movies, fun and more in a safe environment for the kids.
$30 for first child
$20 each additional child
Reserve your space with Activities at 605-737-5364/605-737-5365
Space is limited.