Parent's drop the kids off with us and enjoy our Casino Night or just a night alone on Hart Ranch Property.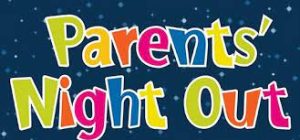 From 6:00-9:00PM we will watch, feed, and play with your kids in a safe environment so you can enjoy an evening alone. We will have pizza and the kids will enjoy fun activities with their friends.
Fee: $30 for first child, $20 each additional child. Call Activities to reserve your spot. Space is limited 605-737-5365
Parents MUST stay on Hart Ranch Property in case of an emergency.