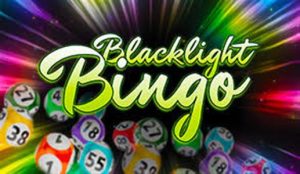 Wear your bright colors and come out for a fun game of Bingo under the black lights. Come on out for some Bingo fun. You can also enjoy some delicious treats from Spring Creek Grille while you play.
10 games for $3
Bingo cards and Dobber $5
Concessions and adult beverages available for purchase at this bingo.